This is the story of how one blogging tool became a legend when creating websites.
This is the story of WordPress.
Blogging has been available since the late 90's. years, but only at the beginning of the 20th century. the century has really begun. Part of this sudden increase in popularity was a very controversial story about how a blogger lost her job after posting on her web blog page. The second part was WordPress itself.
This web development tool has evolved so fast and has grown so big that it's no wonder:
What percentage of websites make up WordPress in 2021?
The simple answer would be "over 30%", but first let's back up a bit and put things right.
WordPress was launched in 2003 as one of many blogging tools. The nature and architecture of the application has allowed everyone to contribute to its improvement. This has forced WP to quickly outgrow its original purpose to almost unlimited plugins and dedicated WordPress hosting providers. Although bloggers are still WordPress's main audience, its vast potential means that major brands such as Sony, Walt Disney, MTV, BBC and the New Yorker rely on their services. WordPress statistics for 2021 are remarkable:
62% of the 100 fastest growing companies in the United States (5,000 Inc.) use WordPress.
More than 500 new sites are created daily using the free version of WordPress.org
Seventy million new blog posts pop up every month.
As strange as it may sound, WP owes all this success to its active and loyal community, not just one visionary CEO. In fact, WordPress.org doesn't even have a CEO – the project is run entirely by volunteers from around the world.
There are currently more than 455 million sites that use WordPress. Yes, that's not a typo; the number is 455 with six zeros.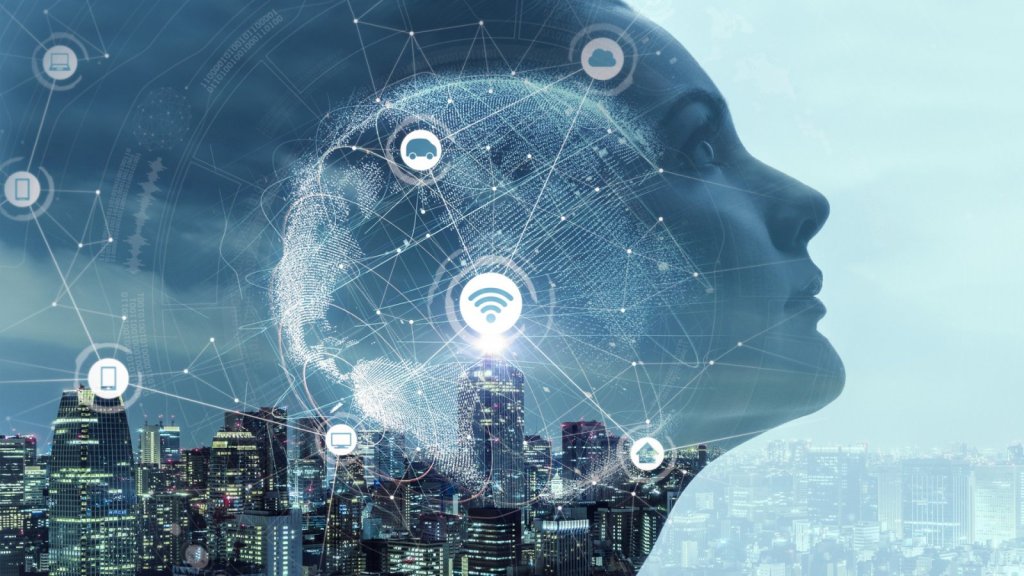 Projection
With such rapid growth, we should expect global usage to reach ten digits in the next few years. And why not – the latest stable version of WordPress has already accumulated more than 8 million downloads in less than a month.
We've found that WP is extremely useful and popular for some reason. So before we determine what part of all the world's websites work with WordPress, let's first see who wins the popularity competition among web-building solutions.
Popularity
WordPress is a content management system (CMS for short). CMS platforms include a wide range of software tools that have one thing in common – their goal is to make creating websites easier and more accessible to everyone. In this sense, WP has several important competitors – Joomla, Drupal, Magento and Shopify.
However, WordPress can take over the lion's market share. This tool accounts for 62% of websites that use CMS, and rightfully earned the title of "Most Popular CMS" for seven years in a row. Their nearest rival Shopify holds second place with 5.4%.
Judging by the numbers, it doesn't look like much competition, does it?
WordPress is largely in its own league. This is mostly due to the fact that WP is a Swiss knife for web developers, while competing solutions prefer to focus on one purpose. The open-source nature and architecture of the plugin allow developers to install bare bones and turn it into an online store, photo gallery, news site, or anything else you can imagine.
WordPress statistics must be very discouraging to competition. Take Magento and Shopify, for example. Both have existed for some time and are designed specifically for businesses that need an online store.
Then WordPress released WooCommerce…

WooCommerce
The eCommerce plugin swept the market and soon topped the list of online store creators with a market share of 23.43% in 2021, just slightly behind Squarespace with 23.51%. Something that was developed as a supplement quickly succeeded in stealing fame with a complete solution that had more than enough time to build loyal followers.
Even if we avoid the CMS field, WordPress usage statistics still look impressive.
409 million people view 21.2 billion WP pages each month;
337,200 of the top 1 million sites are based on WP;
661 new WordPress sites are launched every day.
Google Trends reports that more than 2.9 million "WordPress" searches occur every month. In fact, the web developer is so renowned and attracts similar volumes of traffic as the best sites like Amazon and Twitter.
These remarkable statistics bring us closer to the big question:
What percentage of WordPress sites make up?
But before we get to that, let's look at the full range of platform options.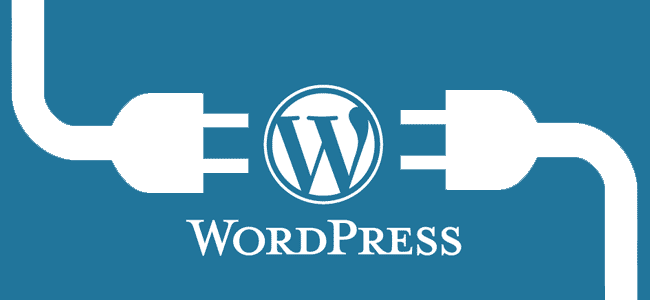 Areas of popularity
The key reason why developers and visitors find WordPress so attractive is the tremendous versatility of CMS. WP goes far beyond the past strictly focused on blogging and operates some of the most important and best looking online stores, trade sites, news magazines and government agencies.
Yes, even the White House and the Swedish state like to use this software.
WordPress, in addition to its other successes, has played a significant role in the development of online sales. Their WooCommerce plugin controls more than 5 million websites and, according to internal WordPress statistics, has broken popularity records with more than 80 million downloads. The plugin has become so prominent that its name has built its own reputation.
An ever-growing number of businesses are choosing to trust the already popular web development tool. And why not?
WordPress offers easy entry into the digital world, provides lots of useful additional tools, and includes minimal to no initial investment.
WP is mostly suitable for small and medium-sized websites, although it has already proven that it can handle corporate projects. Industry giants such as Mercedes-Benz, Sony and Mozilla are demonstrating extensive web design capabilities and increasing the popularity of WordPress.
Businesses operate in an online environment with a number of challenges:
The media needs a platform that can handle a lot of traffic.
Social media sites need to impress their users with great features.
Portfolios must be visually stunning, using high-resolution images and videos.
WordPress has a solution for all these challenges. This will raise the status "Popular with the crowd". ("Crowd favorite")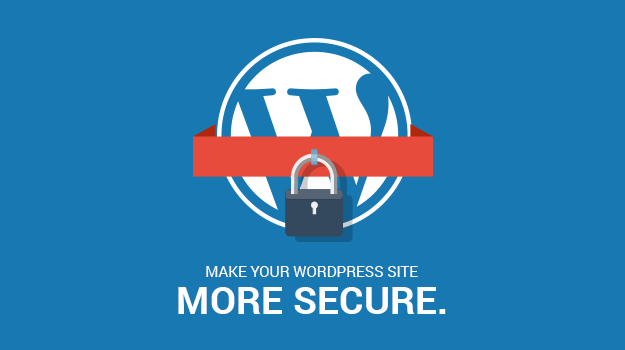 Reasons for popularity
WordPress plugins
WP's amazing architecture is the main reason for its versatility. There are over 50,000 add-ons to add more features and anyone from the personal bloggers on the famous WordPress website takes advantage of it. Contact forms, shopping carts, SEO analytics, speed optimization, security – it seems that the "impossible" has disappeared from the WP dictionary.
Plugins have already accumulated more than 1.6 billion downloads – a strong testament to their popularity.
The 19 most popular plugins have collected over 1 million downloads each, and 5 of them are even over 50 million.
WooCommerce – 80+ million
All in One SEO Pack – 63+ million
Akismet – 149+ million
Google XML Maps – 211+ million
Contact forms 7 – 126+ million
Plugins can change the look of your site. It's no surprise, then, that people ask what percentage of websites are WordPress – it's often not immediately clear what page framework they're using.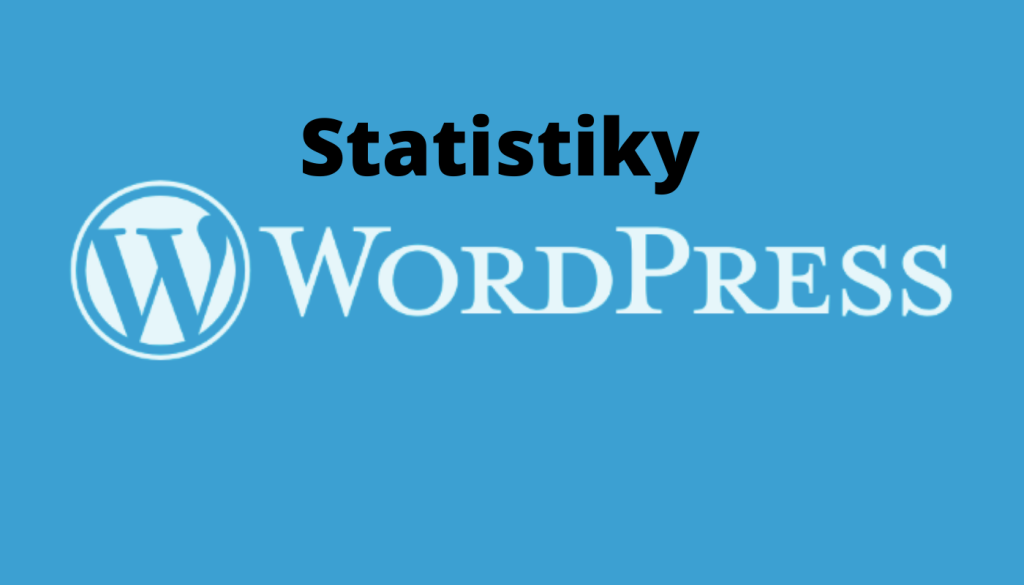 WordPress Themes
The look of your site is as important as the features it loads. WordPress developers have every right to inflate their chests. The richness of the breathtaking themes and the advanced customizations they allow have no competition. The possibilities are endless and you can go anywhere your creative freedom can take you.
There are over 8,000 free and paid themes for everyone who uses WordPress. The complete transformation of your generic website into a dazzling fashion store or stunning portfolio is just a few clicks away.
Twenty Twenty One is the most popular WP theme and features more than one million active installations. Together with Astra and Twenty Twenty, these three have a 4+ rating from users.
The great thing is that even a premium layout won't cost you an arm and a leg. On the contrary – they are quite affordable.
The average price for a WordPress theme is $ 45. And this is a one-time fee, not a recurring payment plan.
Huge WordPress community
But of all the great things about WordPress, one advantage stands out for me the most. People.
The community behind the application is the silent hero behind this massive advancement of CMS. It is an excellent example of the "power of the people" and the benefits of this business model.
Loyal fans and enthusiasts have been actively involved in translating WordPress into more than 68 languages ​​and dozens more are being prepared. In fact, webmasters have used an impressive 120 languages ​​to create content. This level of scope is another reason for the significant size of WordPress market share.
In 2006, thanks to the joint efforts of many WP enthusiasts, the first WordCamp was born. Since then, 932 meetings have taken place in 65 countries on six continents. No wonder WP's market share is so huge.
To sum it up, if you don't live deep in the jungle – at some point, a WordCamp event probably took place in your area.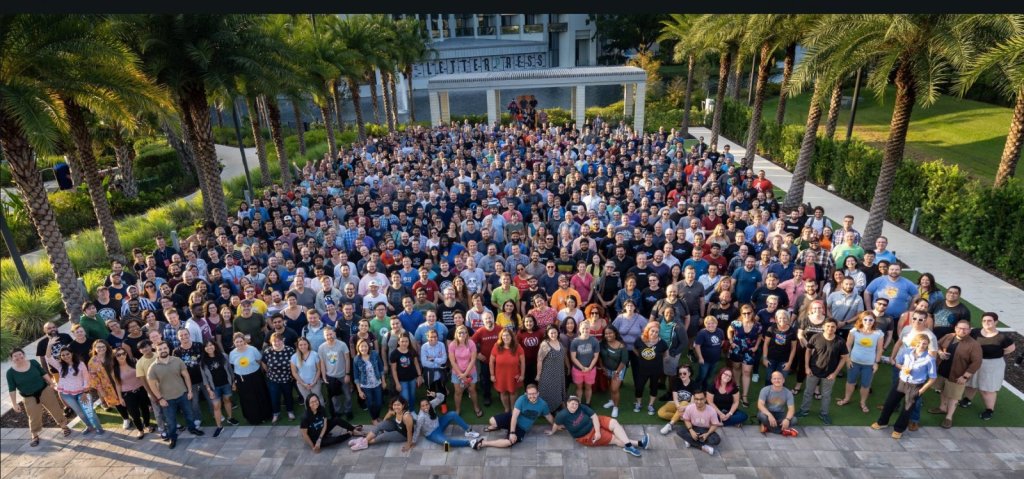 Conclusion
Okay, so we've disassembled the software and it deserves recognition. Time to answer the key question we started:
What percentage of WordPress sites make up?
The latest statistics show that WP makes up about 39.5% of the entire site and 62% of sites created using CMS.
WordPress is scalable, novice friendly and as versatile as you can imagine. The future looks bright when so many people are cheering on you.
The article is translated – source https://techjury.net/blog/percentage-of-wordpress-websites/