In my 18 years of working with open systems, I have already come up with a few rules that are a prerequisite for the correct and successful deployment, operation and maintenance of software under open source licenses in corporate IT.
The absolute highest priority when choosing software to serve in a company and is under an open license is the size of the community. How many people are involved in development, deployment, bug reporting, and support?
As an example, I chose the frontend drag & drop builder Elementor for building websites for WordPress component clients. This is despite the fact that he was really worse off than his competitor Oxygen Builder. Unfortunately, Oxygen had a significantly smaller community. And despite the shortcomings we knew from the comparison and the article, videos, and reviews, we chose the breadth of the community. According to the developers, Elementor currently has over ten million active websites. There is good documentation for it, many extensions, from commercial entities from all over the world.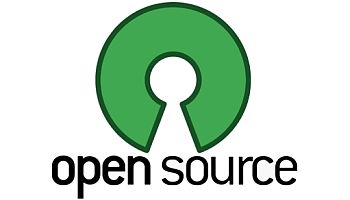 The community is formed mainly around simpler and better tools. It does not necessarily have to be a top product from the very beginning of development. But over time, this is tightened by the breadth of the open source community, which reports bugs, gives suggestions on features, writes custom addons and plugins. Simply put, human flesh plays a major role in choosing software under an open source license.
Another aspect of the selection is the support of a commercial company. If the product is developed primarily by a group of enthusiasts and this is not transformed into a commercial company, the product has a real hope of falling. An example is Redmine project management software, whose author did not support his software with a commercial company behind the product. Therefore, Redmine is steadily declining compared to other products such as Taiga.io, which is backed by a commercial entity.
In my experience, the CMS Joomla!, just like I once favored FreeBSD. FreeBSD was an order of magnitude better than Linux at the time, but the breadth of the community behind Linux won. The same was true of Joomla! vs. WordPress duels open CMS. And from experience, the same will be true for many other open IT products.
There are obscure and perhaps great systems such as the BUbiNG crawler. It may be from a web for algorithms, but its only 69 stars on GitHub predispose it to extinction, as do many millions of other repositories of IT enthusiasts and single programmers who have failed to reach their open source to a wide audience and hundreds of thousands of deployments.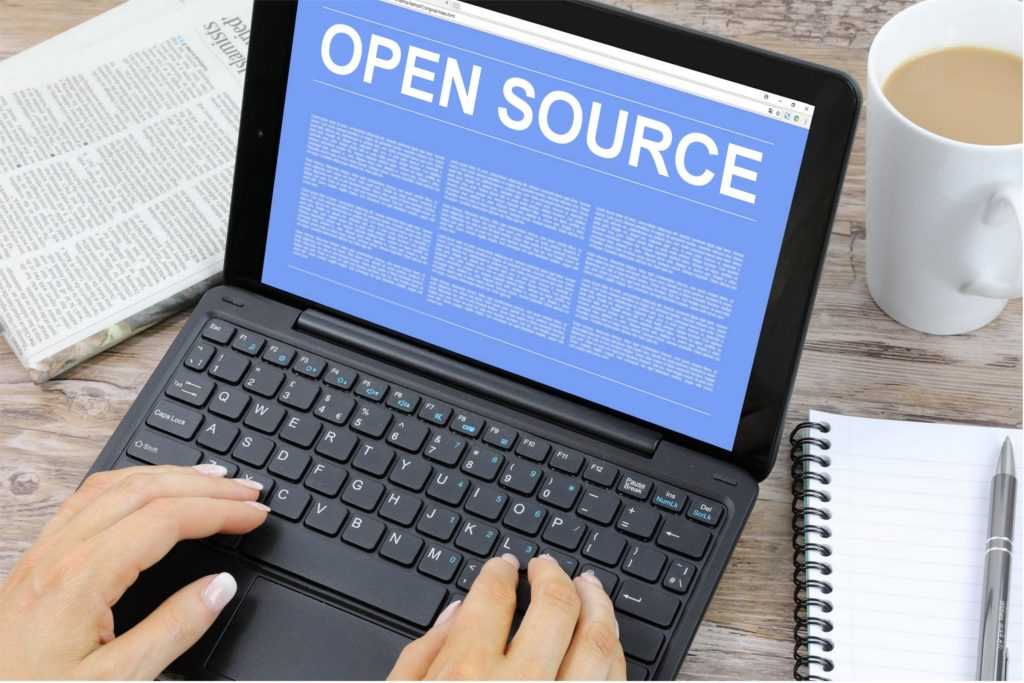 We primarily select open source software that has commercial ambitions. WordPress, Grafana, Ubuntu, Elementor, EspoCRM, MariaDB and dozens of others, whether plugins, databases such as Elasticsearch, administrative toys such as Rundeck or complex tools such as Kubernetes – are all backed by commercial entities and not just a bunch of enthusiastic college students or individuals.
Subsequently, it is useful to study GitHub, the number of so-called commits or contributions to the code from authors and contributors to the software, monitor the number of questions on Stackoverflow for a given piece of software and find out the overall status of the community around the product I choose for my company.
The rules for selecting a system under an open license differ from the rules, which in the world of commercial closed software dictate primarily to take into account the price and meet as much of current needs as possible, so that any further development costs as little as possible. But until we buy commercial software, we will not find out the speed and flexibility of its supplier's responses to our requirements.
…………………………………………
David Strejcin corporate IT since 2004. He was the founder of the successful international company Easy Software s.r.o., he also worked as an architect at O2, a solution designer at T-Mobile.
WPDistro deals with professional web solutions on the WordPress system (websites, e-shops, systems, news news, social platforms, etc.) https://wpdistro.cz/.
AutoCRMis an intelligent CRM modeler under an Open Source license, which the company implements in medium and large companies. https://autocrm.cz/.
Mailuju.cz – is a system for sending newsletters, which has been developing on the world market for more than 9 years. You can email indefinitely.
Data Safe – Analytical and data tools