One of the questions we often get is: Why should I use WordPress? Isn't my old site good enough? Why should I change the platform to WordPress? If you are asking these questions, you are in the right place. In this article, we will share 6 important reasons why you should use WordPress. We'll also cover all the different types of sites you can create with WordPress, as well as the favorite sites that WordPress uses.
One of the most common misconceptions about WordPress is that it is just a blogging platform.
It's not.
While WordPress began as a blogging tool, over the years it has become a powerful web authoring tool and a robust content management system (CMS). The best part of WordPress is that it is easy to use and flexible enough to allow you to create different types of websites. This is the main reason why WordPress is so popular.
According to a recent survey, WordPress controls 32.3% of all websites on the Internet. Thanks to its robust features, it uses many top WordPress brands on its websites, including Time Magazine, Facebook, The New Yorker, Sony, Disney, Target, The New York Times and others. Let's take a look at why you should use WordPress to create your website.

1. WordPress is free and makes you free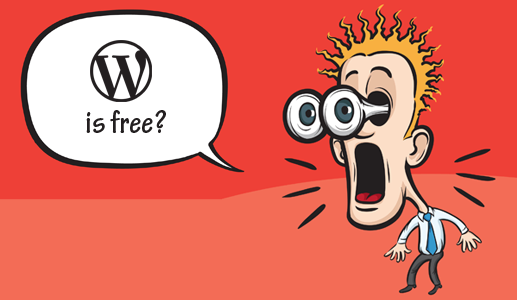 WordPress is free software. This means that you can download, install, use and customize it for free.
You can use it to create any kind of website. WordPress software is free, but you need a domain name and web hosting to install it. We will be happy to provide you with web hosting and we will take care of your website with regular updates and security, but we recommend purchasing the domain.
The domain name is the address of your website on the Internet. This is what your users enter in your browser's address bar to access your site. Web hosting is the house of your site where all the files of your site are stored.
2. WordPress can be easily customized using themes and plugins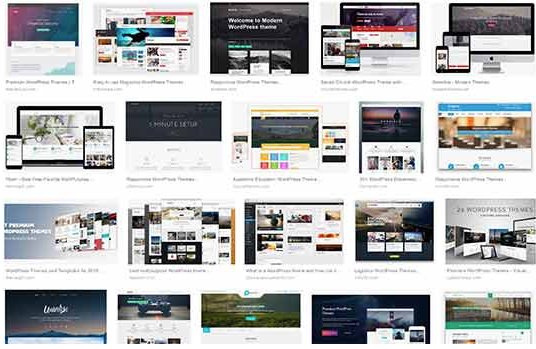 Most people who use WordPress are neither web designers nor programmers. In fact, most people start using WordPress without any prior knowledge of website designing. For non-technical savvy people, WordPress is the perfect solution because there are thousands of free website templates to choose from. There is a perfect WordPress theme for almost any type of site (whether it is a blog, business website or online store).
WordPress themes are easy to customize, as many have their own options bar that lets you change colors, upload a logo, change backgrounds, create beautiful sliders, and actually customize them to your needs without having to write any code. You can also add custom features to your WordPress site using plugins. WordPress plugins are like applications for your site that you can use to add advanced features such as analytics, contact forms, membership area and more. Like themes, you have thousands of free and premium plugins.
In addition to adding additional features, some WordPress add-ins allow you to transform your website into a whole new platform.
3. WordPress and SEO are very good friends
WordPress is written using standard high-quality code and creates semantic markup. That's why WordPress sites rank higher in search engines than others. By design, WordPress is very easy to use for SEO. You can also use SEO WordPress plugins to further optimize your site. We have already written an article here. 7 practical tips on how to grow into SEO not only on WordPress
4. WordPress is easy to manage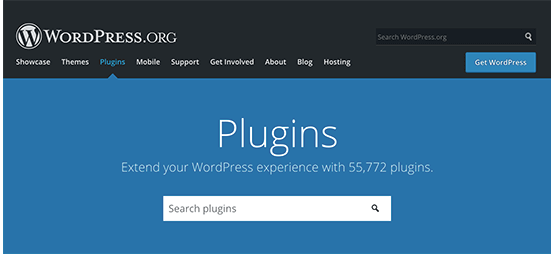 4. WordPress is easy to manage This will allow you to update your plugins and themes from your WordPress admin panel. WordPress will also notify you when a new version of WordPress is available, so you can update your site with the click of a button. To protect your data from any accident or hacking, you can easily use the WordPress backup plugin to automatically create backups and store them securely in a remote location. You can also manage your WordPress website on the go with WordPress mobile applications.
5. WordPress is safe and secure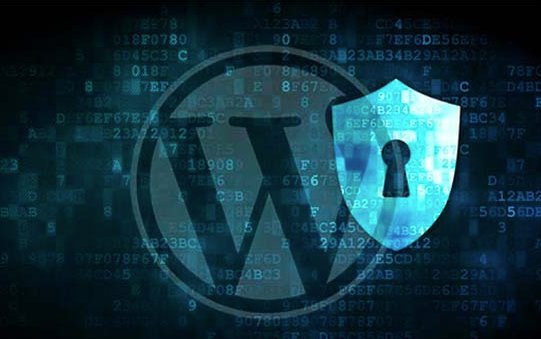 WordPress is developed with security in mind and is considered a very safe and secure platform for running websites. However, as in the real world, the Internet can be an uncertain place. There are intruders who want to get as many sites as possible. If you want to be sure that your WordPress is safe, we recommend hosting, which guarantees security. – WPDistro gives this guarantee on its websites.
David wrote an extensive article about security – you can find it here.
6. WordPress can work with different types of media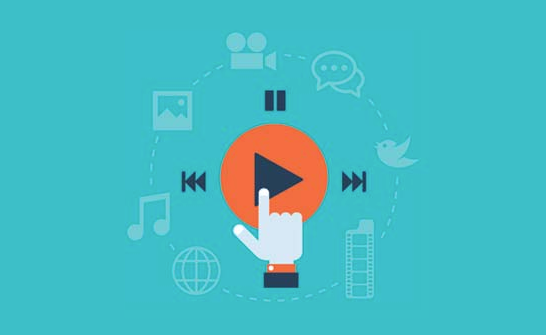 WordPress is not limited to writing text. It comes with an integrated media recording tool for processing images, audio and video files. WordPress supports oEmbed enabled sites, which means you can embed YouTube videos, Instagram photos, tweets and Soundcloud audio by simply entering the URL into the WordPress post editor. What ways to use WordPress? WordPress can be used in many different ways, from simple websites to ecommerce marketplaces and anything in between. Here are some examples of the different types of sites you can create with WordPress.
Start a blog

Create a business website

Start an online store

Create a member site

Sell ​​online courses